On Monday night the fashion glitterati gathered at the Savoy Hotel for the WGSN Global Fashion Awards.
Big winners of the night were Victoria Beckham, photographer Rankin and high-street giant, Topshop.
And our models, (Pete, Jay, Melissa, Margarita & Yrsa) were on hand to meet & greet guest as well as assist on stage by handing over those all important 'winners' envelopes.
Our lucky guys and gals were provided with clothing from
Mywardrobe.com
and we hope to share some images of them, from the night, with you soon!
But for now check out the team WGSN had on had as well as some of the stars from the night looking fabulous on the red carpet.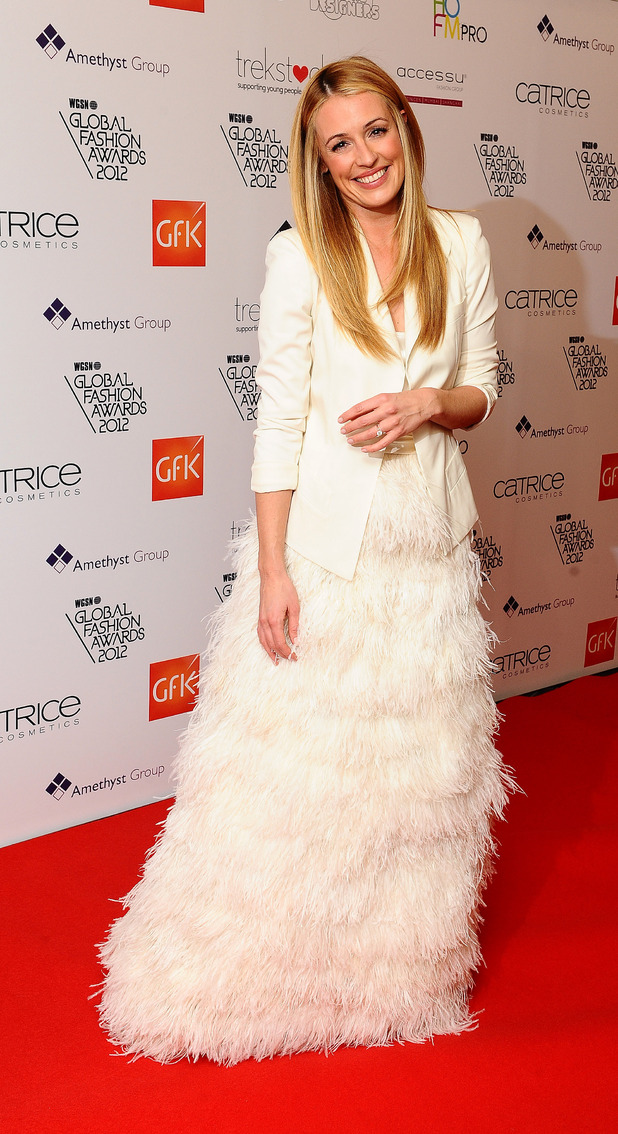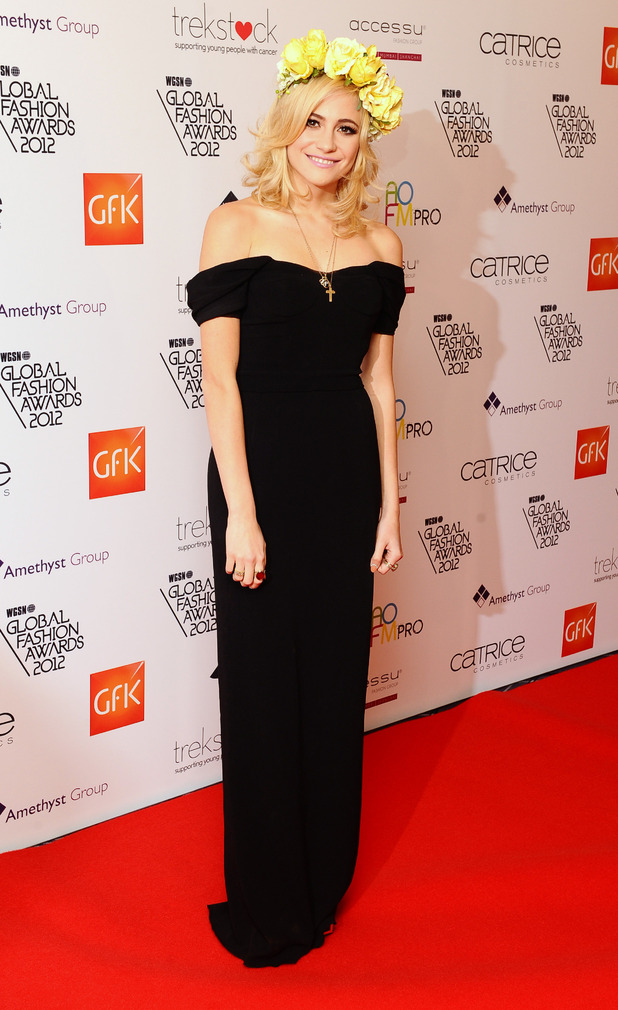 Model & Presenter Jade Parfitt
Presenter, Model & DJ Zara Martin
Thank-you for reading our Blog! For bookings and enquiries please email bookings@flairtalent.com or call 0207 287 0407